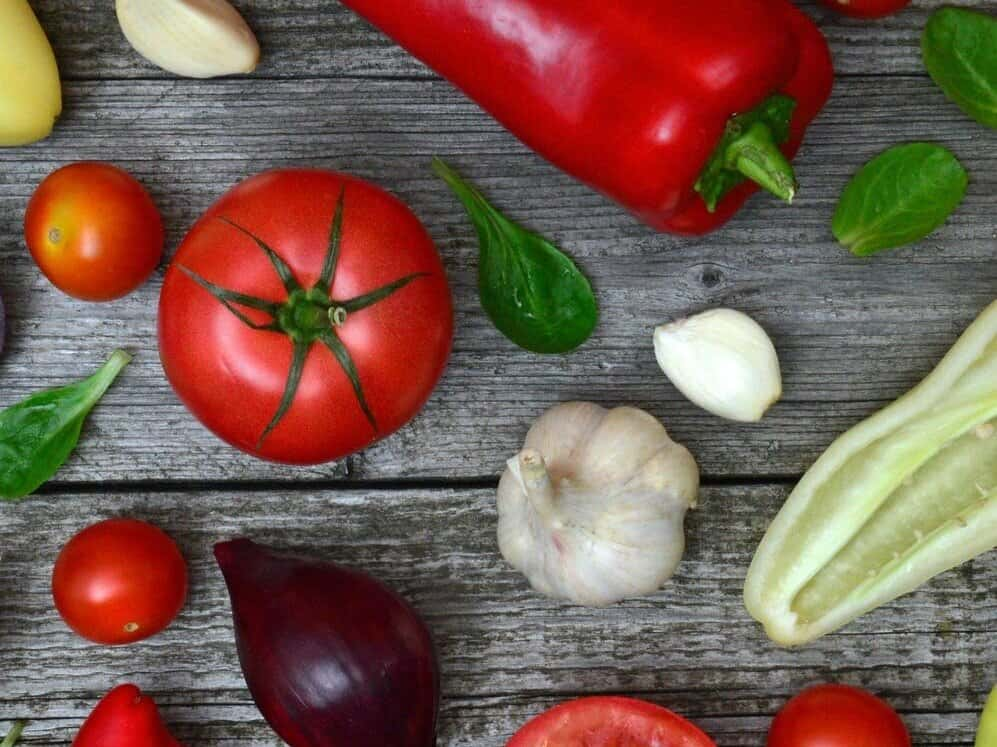 Are You Gluten Free? 4 Menu Options to Love at Social Pie.
Are You Gluten Free? 4 Menu Options to Love at Social Pie.
Are you looking for "gluten free pizza near me?"
Over the last few years, we've seen a steady increase in those requesting gluten free dining options at Social Pie. Whether this is a dietary choice or a dietary necessity, we want to offer plenty of options that fit the bill for these guests.
If this is you, know that Social Pie has you covered! Here are 4 gluten free menu options to love at Social Pie:


Social Pie Gluten Free Pizza
Hot and ready to enjoy – Social Pie pizza is what we're founded on! When you crave pizza, know that our gluten free pizza crust is absolutely delicious. Any of our pizzas are available with gluten free crust. Maybe you want to try the Sausage + Arugula, made with freshly shaved manchego cheese, fresh tomatoes, sausage, arugula, and red pepper on a homemade red sauce. Or perhaps something with a Tex-Mex vibe has caught your eye? Then maybe you'd rather have a gluten free pizza near me topped with smoked brisket, bacon, pickled jalapeños, red onions, and bbq sauce. Whatever type of pizza you are craving, know that it can be prepared with a delicious gluten free crust just for you!


Wings
Have you tried the Social Pie wings yet? If not, they are incredible – and guess what – gluten free too! We smoke our wings and then air fry them with your choice of sauce. Classic buffalo is an instant favorite, but we also offer bbq sauce, Asian chili garlic sauce, and a lemon pepper rub.


Social Chocolate Cakes
Once you have finished your meal, look no further than our Social Chocolate Cakes for gluten free decadence. These flourless chocolate cakes are topped in chocolate sauce, strawberries, and whipped cream. Each order comes with five mini cakes – so it's your choice whether to share or eat them all yourself.


Gluten Free Artisan Sandwiches
Not only do we offer gluten free pizza crust, but we offer gluten free buns for our sandwiches as well. This means you can enjoy the Calabrese, Italia, Turkey Melt, or the Social without the dietary worries.


A Note About our Kitchen
While we are proud to offer gluten free menu items and gluten free pizza near me to our guests at our restaurant, please note that we do make these items in the same ovens that we cook our regular menu items with flour. We try our best to keep things separated, using dedicated utensils, separate trays, etc., but we can't 100% guarantee that trace amounts of gluten will not cross over from other cooking areas. We always want to make this clear as you are ordering!


Enjoy Gluten Free Pizza and More at Social Pie!
So what are you waiting for?! Come see us this week at Social Pie to indulge in pizza, artisan salads, artisan sandwiches, and so much more.
Gluten Free Disclaimer: Our GF dough and menu items are made and cooked using dedicated kitchen utensils and trays but are prepared in the same facility and ovens as our regular, flour-crust pizzas. Therefore, we cannot guarantee that our pizzas and other menu items are 100% free of gluten as there is always a possibility of trace amounts crossing over from other kitchen areas. Please consider this when ordering.