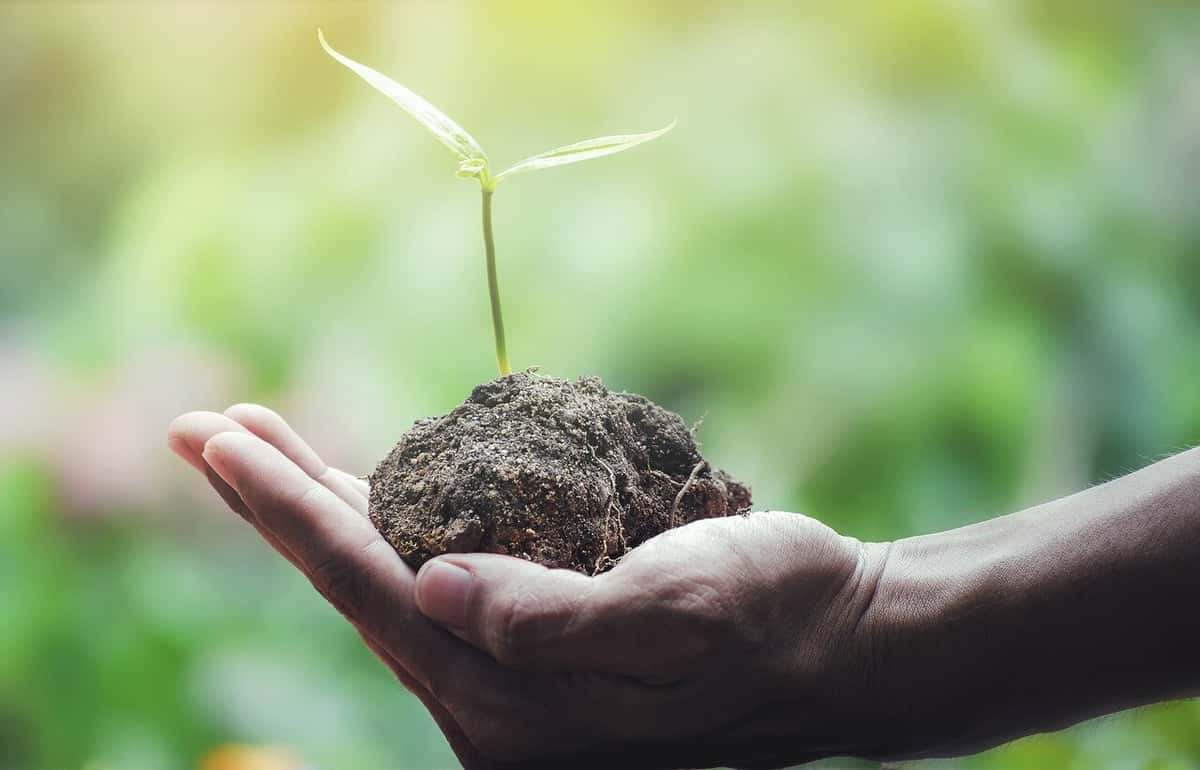 Green Dining in Dallas: Small Ways Social Pie Gives Back
Green Dining in Dallas: Small Ways Social Pie Gives Back
Now more than ever Dallasites are wanting to pull together for the greater good of our community.
Social Pie has always been all-in on supporting local, with part of our restaurant's mission to give back to local charities that make a difference in the way of life right here in the Dallas community. Beyond that, we love supporting green dining. We have taking great care to make specific modifications to our business model that are Earth-friendly and support our environment. Learn more about the little things you may not even noticed we do to give back at Social Pie, the nearest pizza place in Dallas:


Say No to Traditional Plastic.
Many takeout containers and utensils you'll find aren't the most environmentally friendly. But not here at Social Pie! We actually spend extra on the containers and plastic bags we use because they are 100% biodegradeable and will not harm the environment as they decompose. Our takeout containers are from a line of "ecotainers," with a plant-based plastic liner that degrades easily. Our bags are also a plant-based plastic from Trellisearth.com.


Always Recycle.
Even in our office at Social Pie, we recycle as much as possible! Any office paper or products we use, we buy recycled. Any paper we use, we recycle. It's the little things that make an impact on our corner of the planet.


Water Conservation with Every Meal.
Did you know that many people are served water with their meal at restaurants, but never even drink or touch the water? It may not seem like much, but that unused water is then wasted, not to mention it requires more energy to wash and dry the unused glass. So at Social Pie – the nearest pizza place – you won't automatically receive water with your meal. If you want water, simply ask! We have happy to serve it, but want to do our best to conserve where those may not care for water with their meal.


Bring Mug. Get Free Coffee!
Raise your hand if you like freebies! Most do, right?! When you bring your own mug for brunch at Social Pie, we'll fill it up with coffee for free! This is our way of conserving energy and water from washing and drying additional mugs. Again, it's the little things that help us do our part for a better Dallas!
So the next time you visit us at Social Pie, look for the little ways we are supporting green dining in Dallas, Texas! We can't wait to serve you at our nearest pizza place, proudly serving hand-tossed pizzas, artisan salads, brunch pizza in Dallas, and so much more! And don't forget to order a glass of wine or ice cold beer to go with that meal!