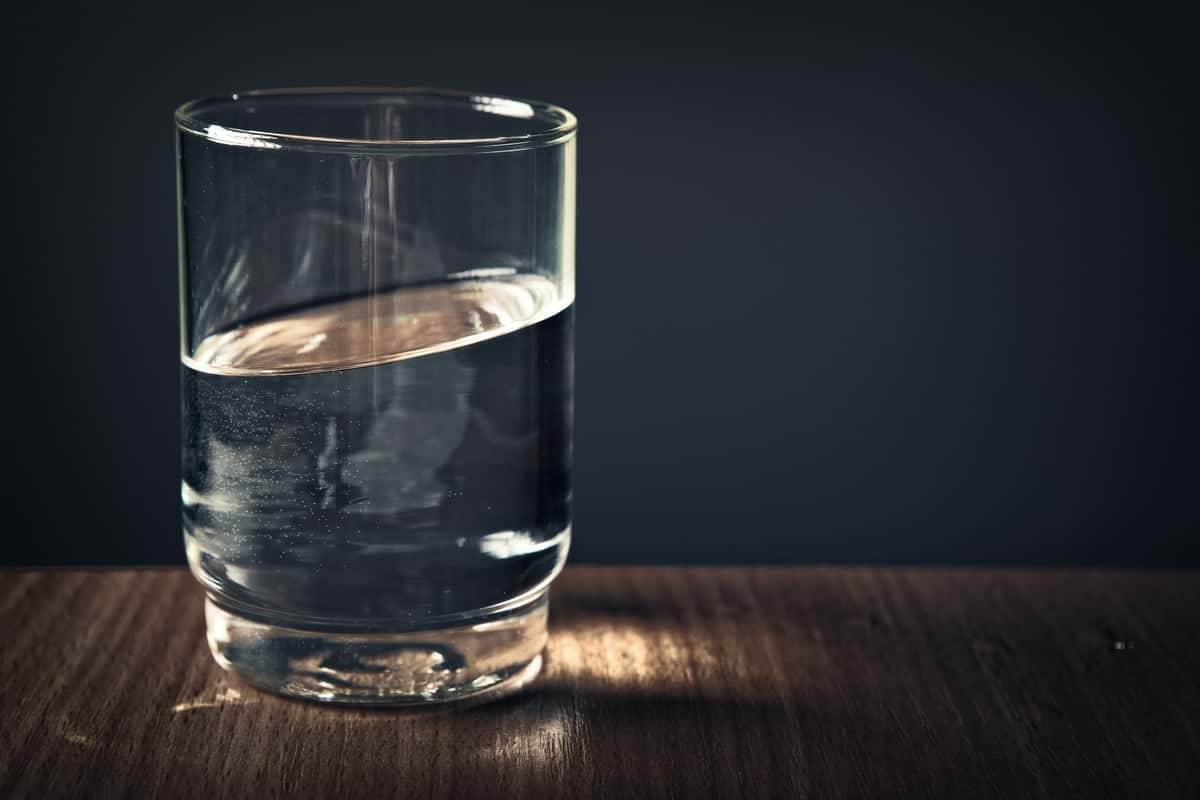 Social Pie: Helping Our Planet One Water Glass at a Time
Social Pie: Helping Our Planet One Water Glass at a Time
When guests first visit our Dallas pizza restaurant, they are often surprised to find out we don't automatically bring water to your table.
WAIT WHAT?
ARE WE STINGY?
DID THE SERVER FORGET?
Absolutely not! Our purpose is simple: to waste less. At Social Pie, everything we do is with purpose. Our name was purposely created to reflect our love for pizza and our civic-minded efforts. Did you know that a portion of the proceeds from each and every pizza purchase to give back to charities we care about?


But back to the water.
Each glass of water on the table represents another glass to wash, water or ice that may have been left in the glass and wasted, etc. By simply not automatically bringing water out, we are reducing our water consumption and overall carbon footprint. If you want water, absolutely we will bring some! Just ask! But if you're not going to drink it and would rather have an ice cold beer or glass of wine, then let's all work together to do our part to help our planet. It may sound small and insignificant, but we believe every effort counts!


How to Conserve Water at Home While Cooking
We know that everyday cooking tasks use a ton of water! At our restaurant that offers delivery pizza near me open now, we take steps to reduce this everyday – and you can too in your home! Here are a few ideas on how to reduce water usage while cooking at home:
WASH VEGETABLES IN BOWLS VS. COLANDERS
Have you ever thought about how much water you use when rinsing fruit and vegetables? It's often more than you realize. Instead, conserve water by rinsing your fresh vegetables or fruit in a bowl. You can use a finite amount of water and swish the vegetables around. Several different types of vegetables can be rinsed in the same bowl, saving even more water!
WATER PLANTS WITH LEFTOVER WATER
Whether you've boiled water or have some glasses of water left half full on the dinner table, you can repurpose that water vs. just pouring it down the drain. Instead, take it out and use it to water your plants! Just be sure to remove any chunks of food that might remain, as this could attract unwanted pests.
USE A STEAMER OR ROAST VEGETABLES
Steamers uses less water than traditional boiling methods, conserving water in the process. Or better yet – roast your vegetables in the oven and use no water during the cooking process! At our pizza restaurant with delivery pizza near me open now, we love roasted and steamed vegetables! Plus – they pair perfectly with our pizzas.
USE YOUR REFRIGERATOR FOR DEFROSTING
The night before you need to use something from the freezer, simply put it in the refrigerator to defrost vs. running cold water over it in your sink. Sure, this takes a little longer, but it not only conserves water – but it's also a safer way to bring your food up to temperature.


Helping our Planet One Drop at a Time
We hope you find these tips and tricks useful as you cook at home, and the next time you're interested in supporting green dining in Dallas, come see us at Social Pie! Our pizza is available for dine-in, carryout, or delivery pizza near me open now.