FUn loving. earth loving. pizza loving
"Pizza really can save the world" - J. Calabrese & T. Winkler
We proudly carry JOY Macarons!

Happy Hour! Monday - Friday 25% off ALL Beer and Wine from 2pm-7pm!
your mug
Join Us For Sunday Brunch On The Patio, And Bring Your Own Coffee Cup For A Free Cup Of Coffee. That's Right: Social Pie Is Now Encouraging Our Patrons To Do Their Part To Help Our Planet Along With Us. Every Little Thing That We Do Makes A Big Difference!
composting
our compostable takeout "Ecotainers" are Plastic Lining Made From Plants.. Our Plastic Bags Come From Trellisearth.Com,, are 100% Biodegradable And Will Not Harm The Environment When They Decompose. They're Made With Natural Bioplastic Polymers. Plus all our "office" paper supplies are recycled stock We're getting greener by the day!.
water?
No, We're Not Being Stingy -- We're Being Green! We Don't Want To Waste A Drop, So Our Staff Asks If You'd Like Water With Your Meal. This Not Only Saves Water -- But Saves On Energy Used To Make Ice And Wash Your Glass.
BEERS & wines
We've got growlers!
**carry-out & delivery beverages are in to-Go cups**
Gluten-Free Disclaimer
Our GF dough and menu items are made and cooked using dedicated kitchen utensils and trays but are prepared in the same facility and ovens as our regular, flour-crust pizzas. Therefore, we cannot guarantee that our pizzas and other menu items are 100% free of gluten as there is always a possibility of trace amounts crossing over from other kitchen areas. Please consider this when ordering.
specials
Saturday & Sunday 11am - 4pm
Buy 1 pizza, get 1 of equal or lesser value for 1/2 price. dine-in only
Breakfast Bundle: breakfast pizza with up to 3 toppings of your choice, carafe of mimosa or poinsetta for $20. dine-in only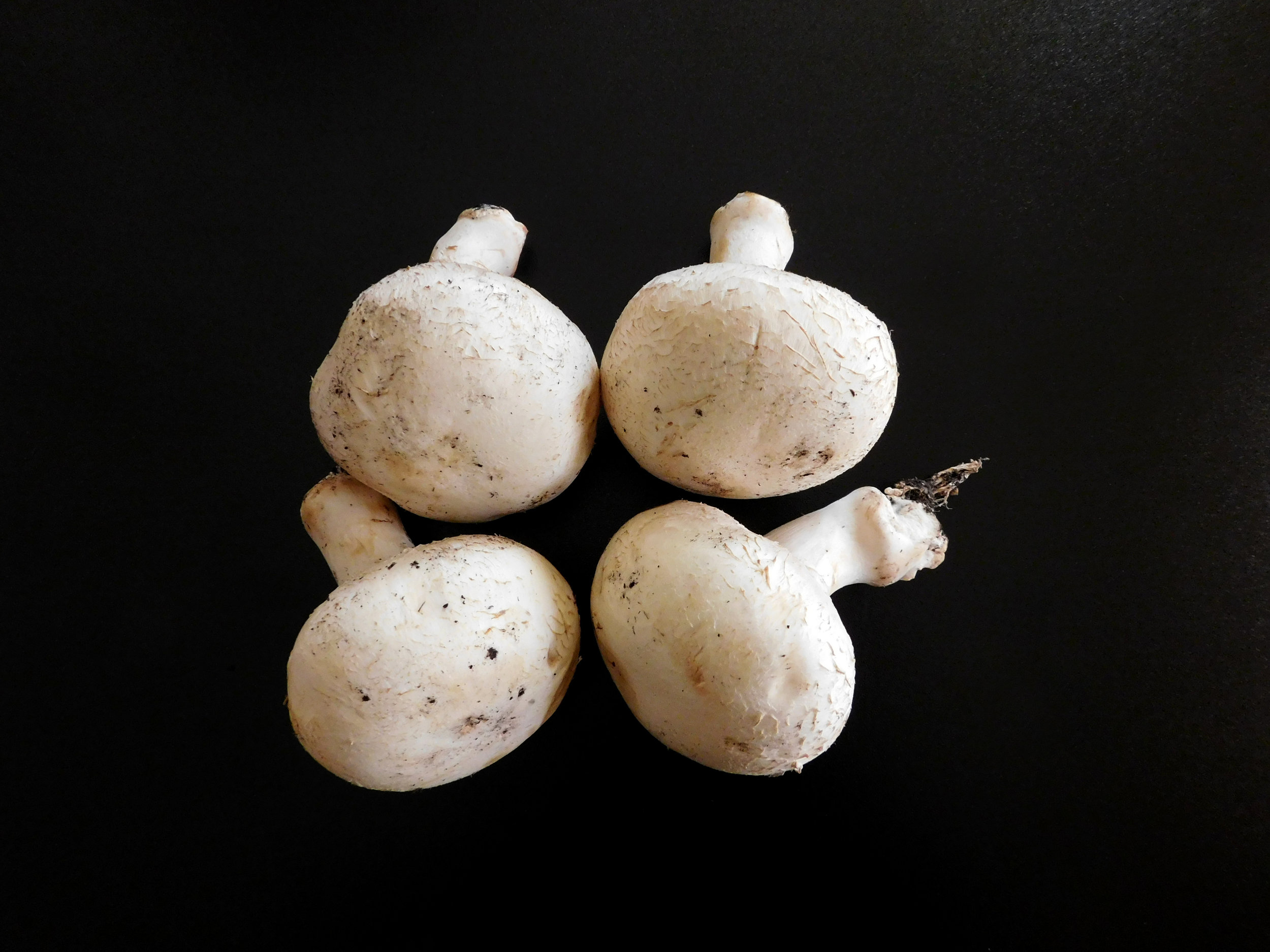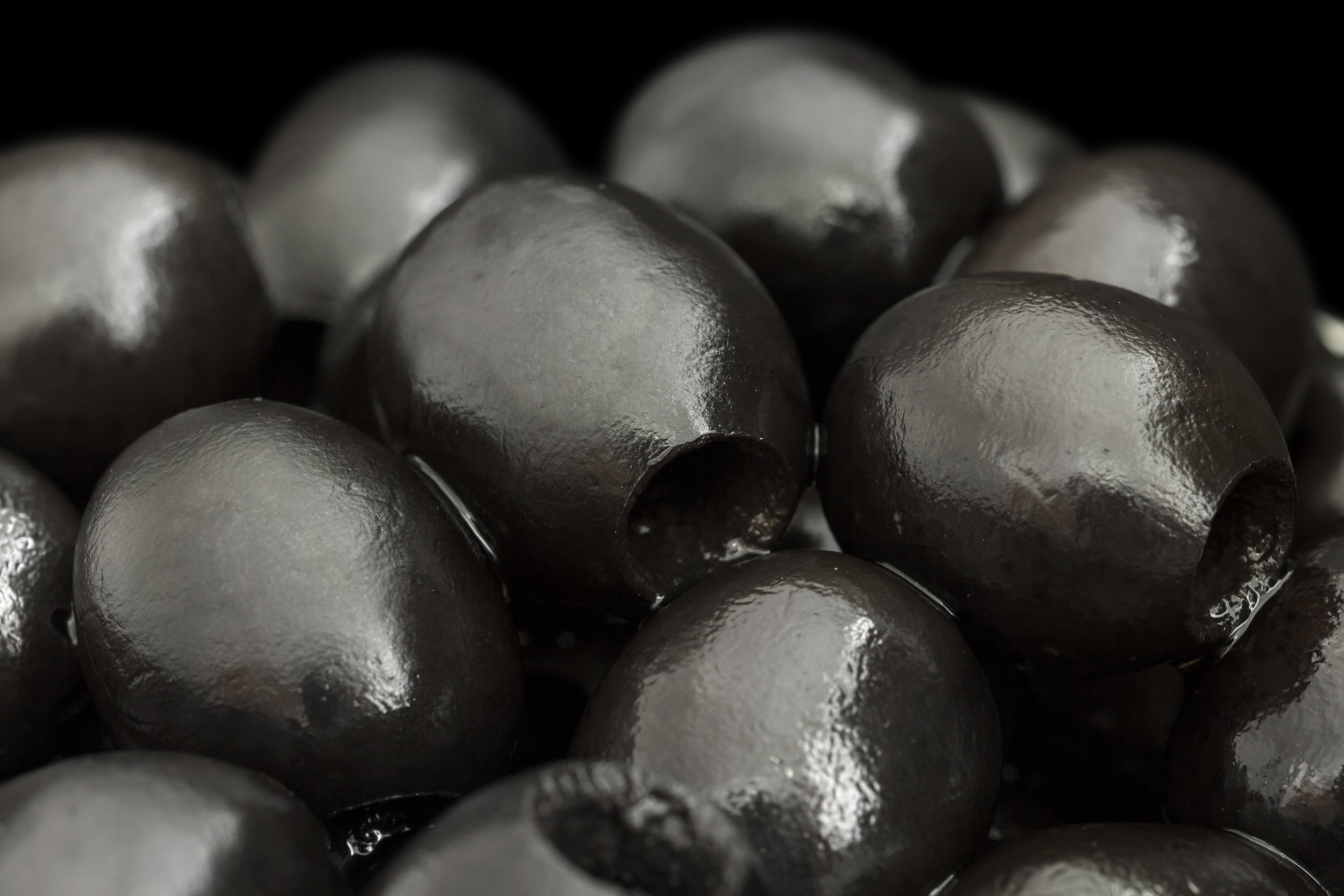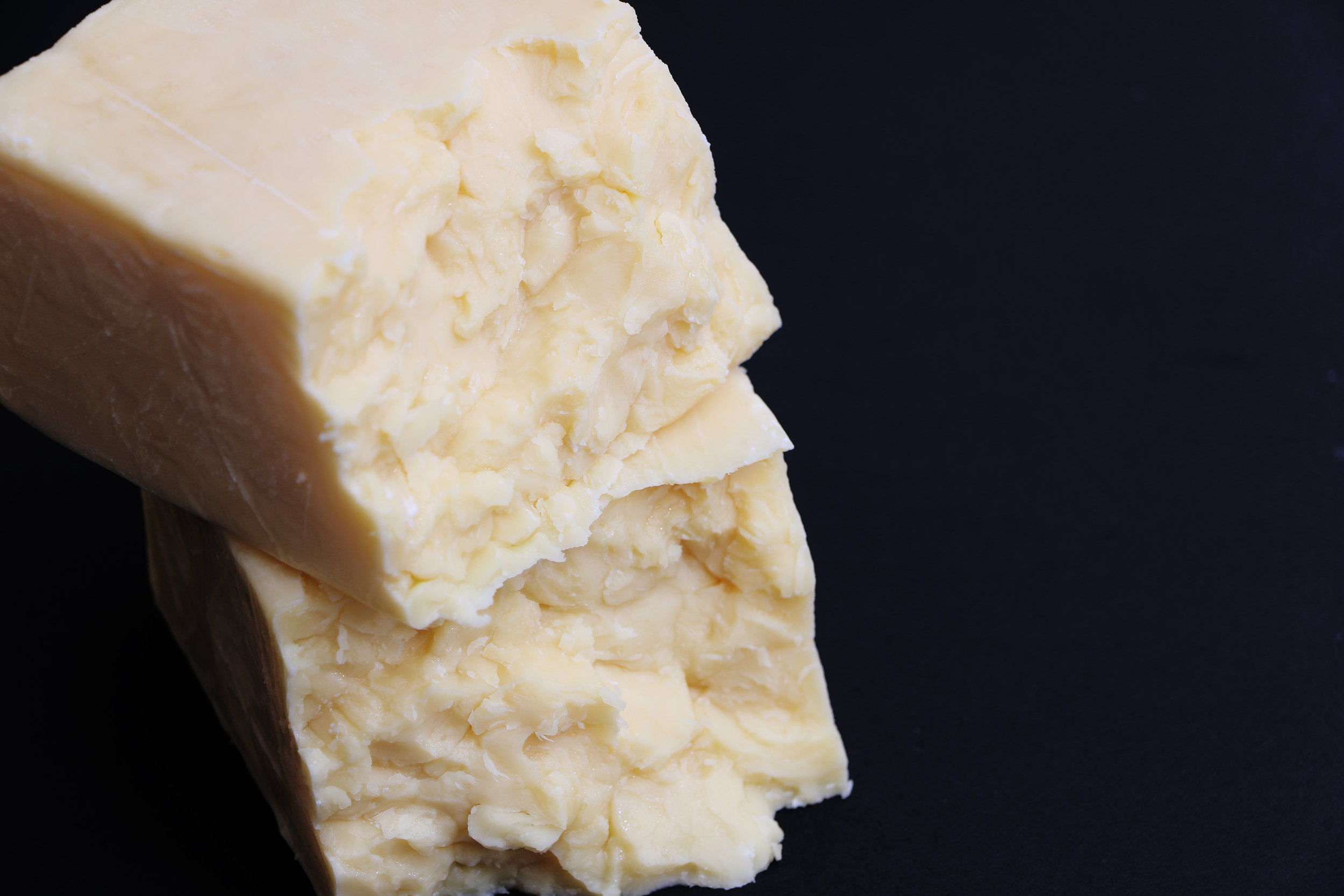 don't be shy
Restaurant Hours:
Sunday - Thursday 11am-9pm
Friday - Saturday 11am-11pm
5855 Maple Avenue Dallas, TX, 75235, United States